LX3015F 2000w 4000w 6000w 1200w CNC optical metal sheet plate fiber laser cutting machine for sale
LXSHOW LASER LX3015F is a product specially designed for sheet metal laser cutting machine. It has stronger cutting ability and higher cutting precision. Do you want to know more about it? The product details page below can help you.
Clasificación:

Customer Service Hotline
+8613256742787
Descripción del producto

Parámetros

Muestras

Video

Cómo ordenar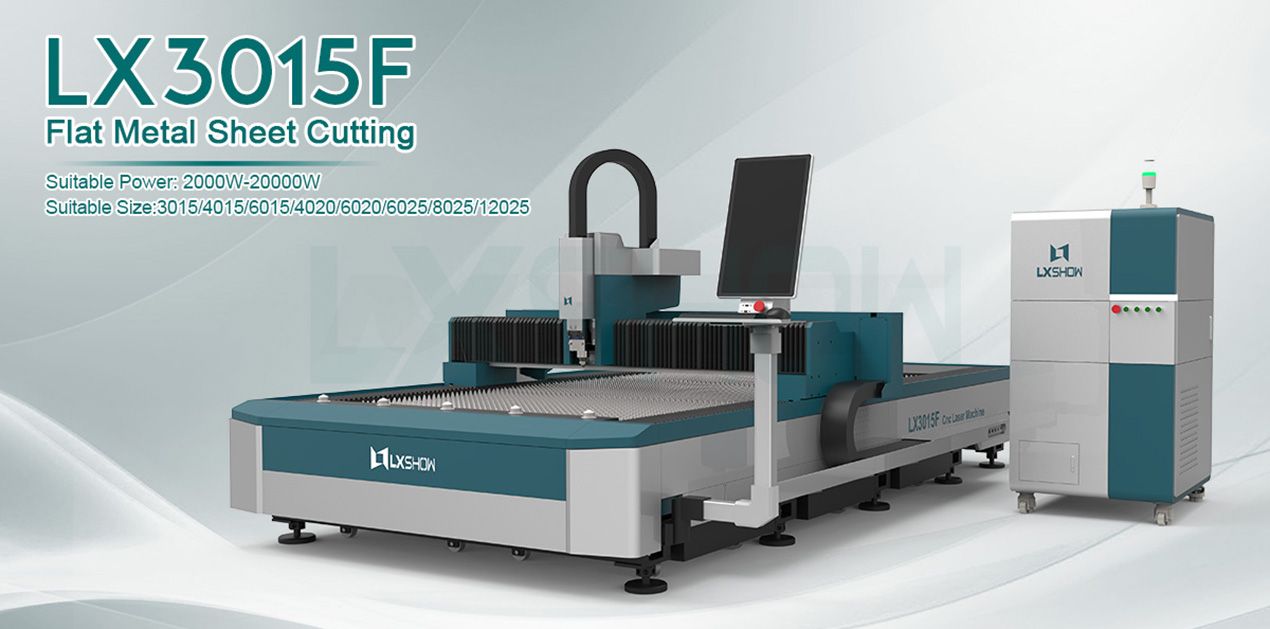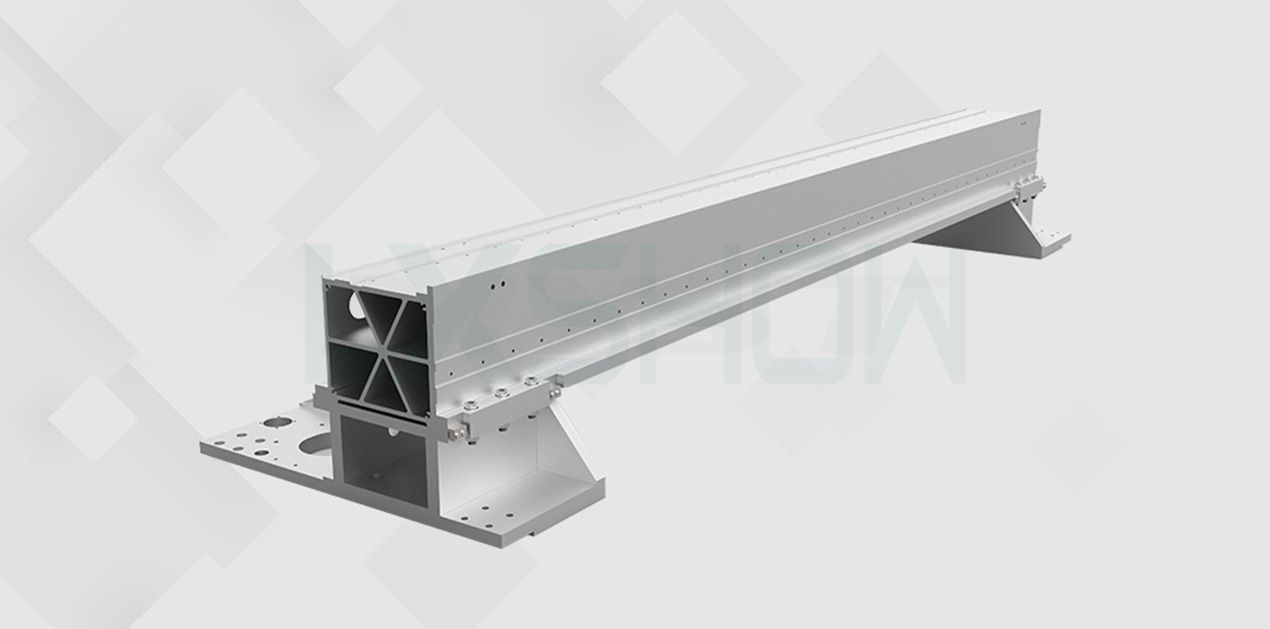 Aviation Aluminum Gantry
It is manufactured with aerospace standards and formed by 4300 tons press extrusion molding. After aging treatment, its strength can reach 6061 T6 which is the strongest strength of all gantries. Aviation aluminum has many advantages, such as good toughness, light weight, corrosion resistance, anti-oxidation, low density, and greatly increase the processing speed.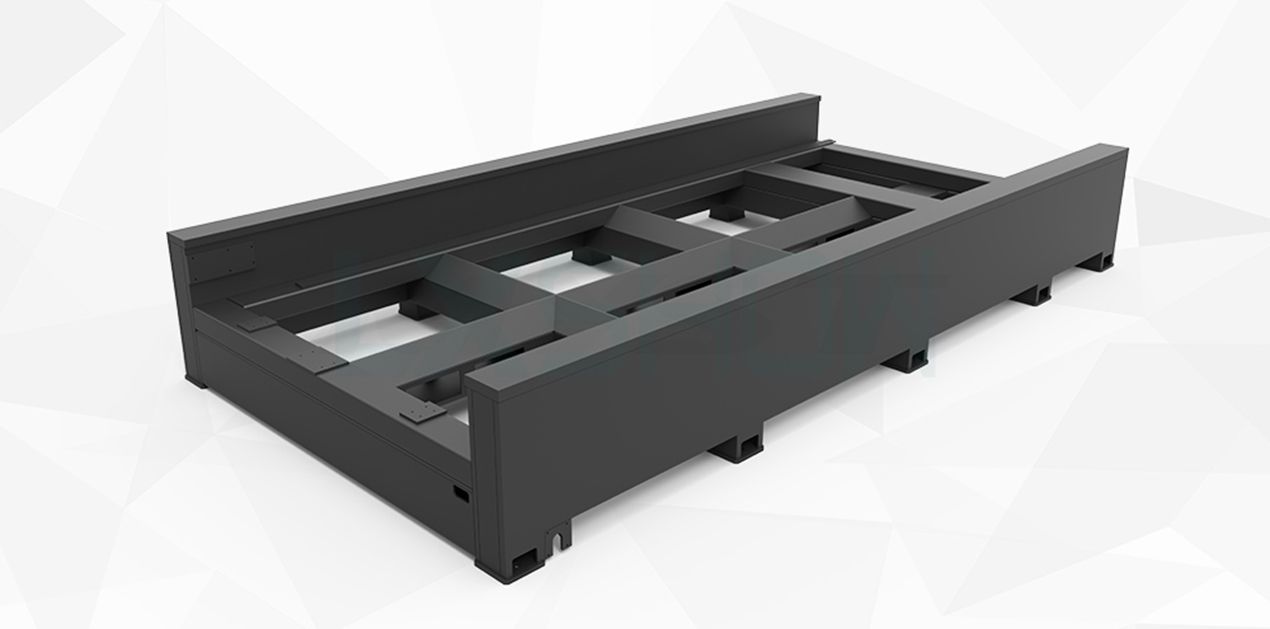 Steel Plate Weld Machine Frame
It is welded by heavy steel plate, the current mainstream bed structure, high stability;
Effect force annealing treatment, high mechanical strength, not easy to deform;
Reinforcing ribs are arranged inside the bed to increase the strength and tensile resistance of the bed, and effectively avoid deformation of the bed;
The weight of the bed, the small vibration of the machine, and the good shock resistance ensure the improvement of cutting accuracy.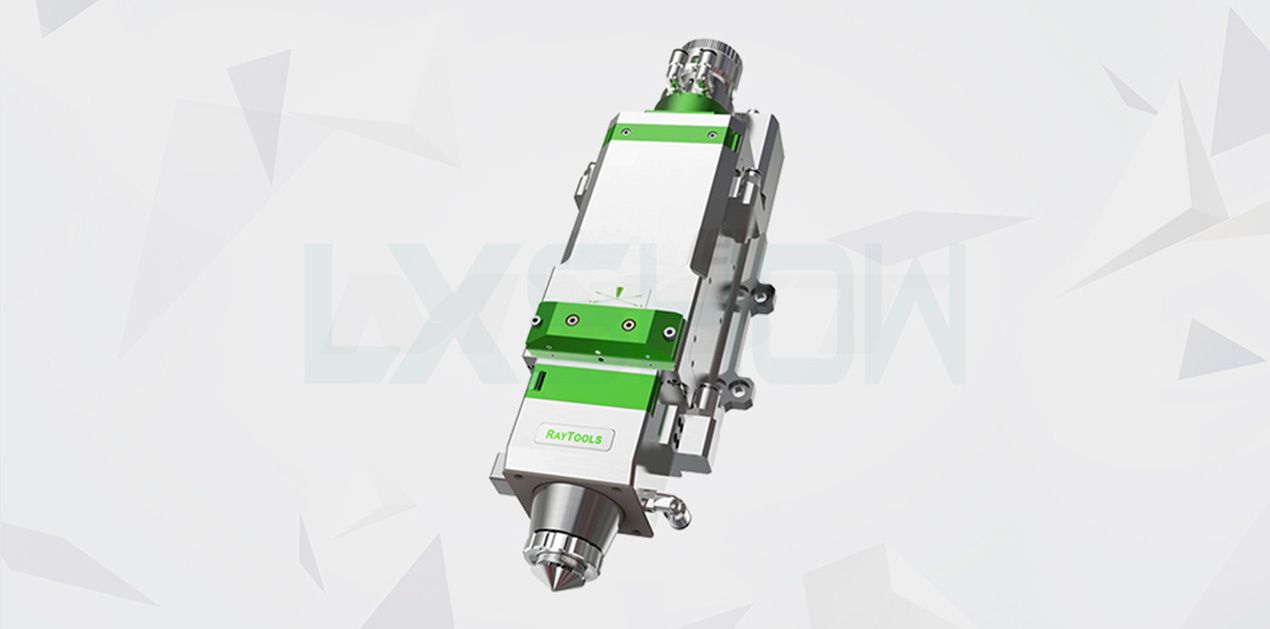 Intelligent Autofocus
The high efficiency cooling:
Collimating lens and focus lens group are cooling structure, increase cooling airflow nozzle at the same time, the effective protection of nozzle, the ceramic body, prolonged work time.
Chase the light aperture:
Through the pore diameter of 35 mm, effectively reduce the stray light interference, ensuring cutting quality and service life.
Automatic focus:
Automatic focus, reduce human intervention, focusing speed 10 m/min, repeat accuracy of 50 microns.
High speed cutting:
25 mm carbon steel sheet pre punch time < 3 s @ 3000 w, greatly improve cutting efficiency.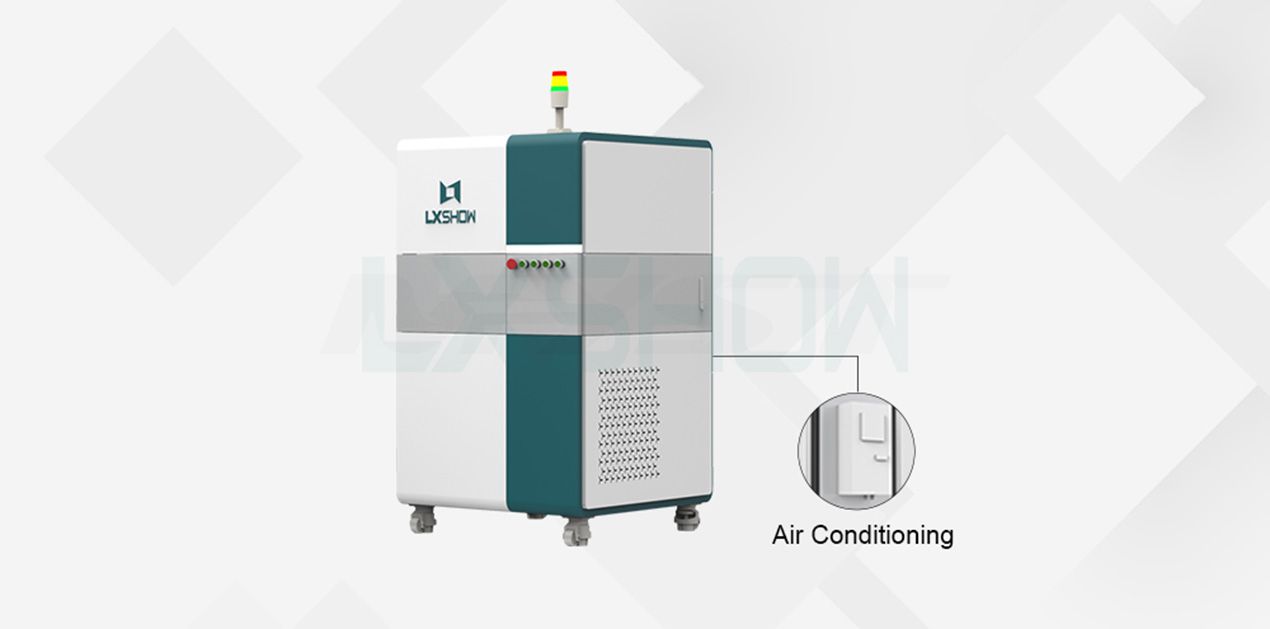 Independent Control Cabinet
Dust-proof
•All electrical components and laser source are built-in to the independent control cabinet with a dust-proof design to prolong the lifespan of the electrical components.
Automatic Thermostat
•The control cabinet is equipped with air conditioner for automatic constant temperature.This can prevent excessive temperature damage to components in summer.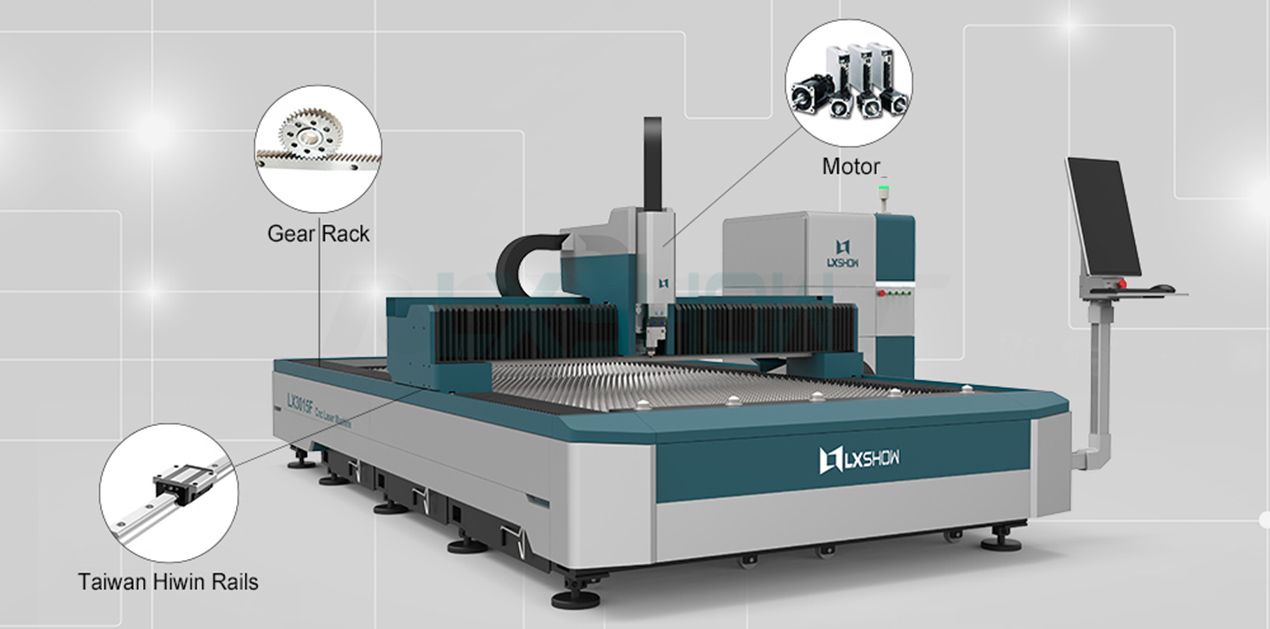 Transmission And Precision
LXSHOW fiber laser cutting machine is equipped with German Atlanta rack, Japanese Yaskawa motor and Taiwan Hiwin Rails. The positioning accuracy of the machine tool can be 0.02mm and the cutting acceleration is 1.5G. The working life is up to more than 15 years.