On November 18, 2020, Jinan MYST Laser Equipment Co., Ltd. successfully passed the Intertek certification and obtained the Intertek report.
Jinan MYST Laser Equipment Co., Ltd. has been focusing on the production of fiber laser equipment since its establishment in 2004. The production of CNC laser steel cutting machines, fiber laser welding machines, laser cleaning machines, laser marking machines, and plasma cutting machines have been exported to more than 120 countries and In the region, it provides OEM services for more than 30 manufacturers. In 16 years, MYST Laser has never stopped the research and development of new technologies and new products. The products produced are complete in function and novel in style, which can better meet the needs of customers, And provide customers with a full range of pre-sales and after-sales services. The company is developing step by step, becoming more and more well-known, and has an increasing market share. It is gradually becoming a well-known exporter of laser equipment in China, and more and more foreign customers place purchase orders from our factory. In order to facilitate foreign customers to understand our factory intuitively, and save customers the time and money cost of multinational factory visits, our factory invited a professional Intertek team to do corporate monitoring for us.

Foreign customers should be more familiar with Intertek testing. As one of the largest consumer product testing, inspection, and certification companies in the world, Intertek is well-known worldwide for its recognized expertise, quality, and integrity. Relying on a global service network in more than 100 countries, Intertek has become a trusted partner of global customers by providing the industry's highest standards of fair, accurate, high-quality services, and innovative solutions.

As the first international commercial inspection organization to enter China, Intertek has established more than 20 branches and international-level laboratories across the country since 1989 and has more than 4,000 outstanding professional and technical personnel. Customers provide high-quality localization services.
ITS workers do main inspections including:
Company office employees and the working environment. The staff of each department includes: sales department, international operation department, after-sales service department, financial department, and human resources management department; working environment includes: lobby office, meeting room. Reception room, general manager's office, and sample exhibition hall. As shown below




2. Factory workshop staff and working environment, staff include design group, production group, purchasing group, inspection group, delivery group, etc., as well as factory production environment, As shown below


3. The total video of our company taken by ITS
video link: https://youtu.be/_s6niGmGEI8

4. Sheet and pipe laser cutting machine to cut stainless steel plate 1mm
video link: https://youtu.be/24x31Y3gGTk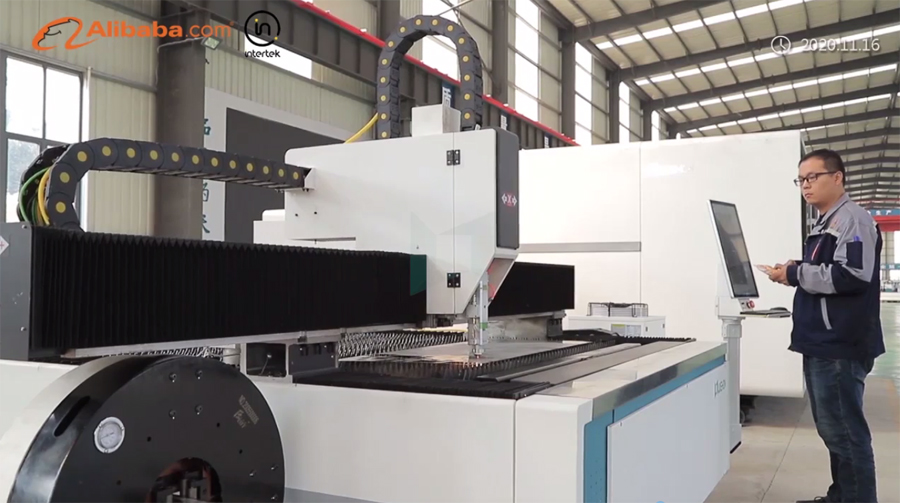 5. Professional pipe laser cutting machine to cut stainless steel pipe diameter 50mm thickness 0.6mm
video link: https://youtu.be/45bx0X45hi8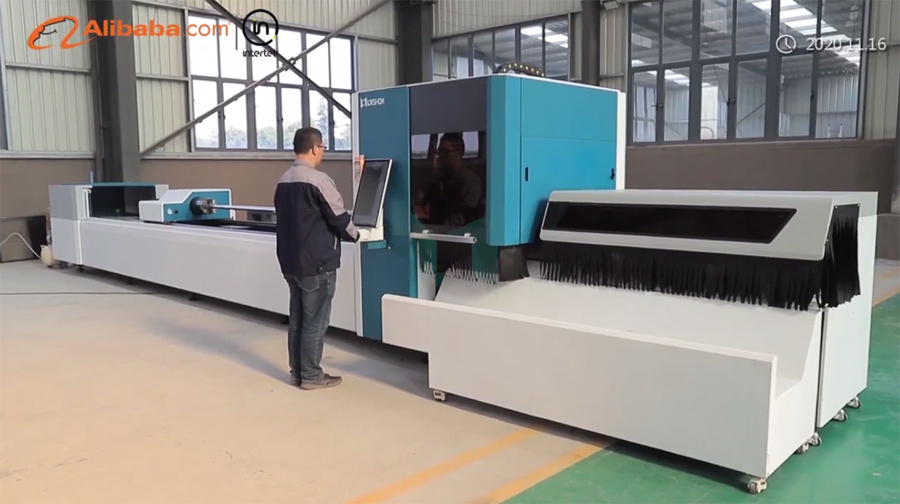 6. CNC laser welder MTW-1000W welds carbon steel, laser rust removal machine MTC-500W removes rust on carbon steel
video link: https://youtu.be/5cAJejZwVm0

Intertek certification report: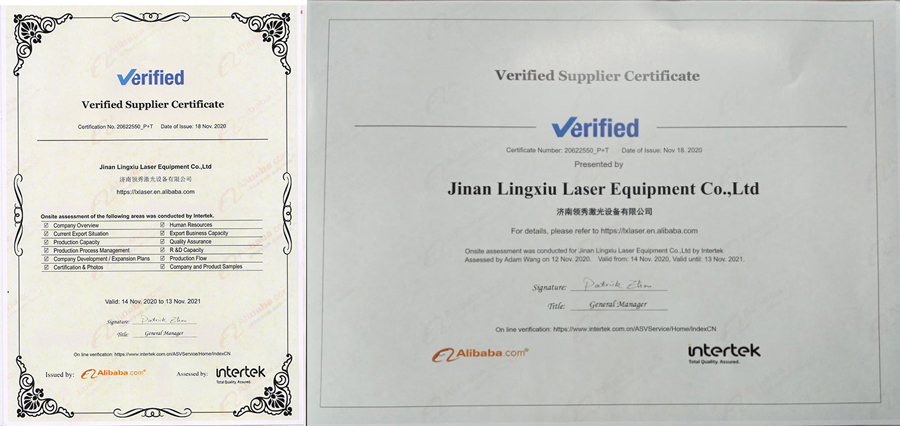 Jinan MYST Laser Equipment Co., Ltd., as a leader in laser smart equipment we focused on providing great technical support and we have one professional laser metal cutting machine and laser marking machine communication Center. we will build our industry 4.0 and future plants, helping companies to build smart manufacturing and enabling smart manufacturing. The company has successfully passed the ITS certification for 2020-2021, our product quality, production environment, purchase service customers do not need to worry, as long as you have the need to buy the best metal laser cutting machine, just feel free to send us an inquiry, we have professional sales The consultant will help you answer your questions.