LX3015PA Automation device fiber laser cutter price for sale metal laser machine cut carbon thickness chart aluminum plate for industry
LXSHOW LASER LX3015PA is a product specially designed for sheet metal laser cutting machine. It has stronger cutting ability and higher cutting precision. Do you want to know more about it? The product details page below can help you.
Clasificación:

Customer Service Hotline
+8613256742787
Descripción del producto

Parámetros

Muestras

Video

Cómo ordenar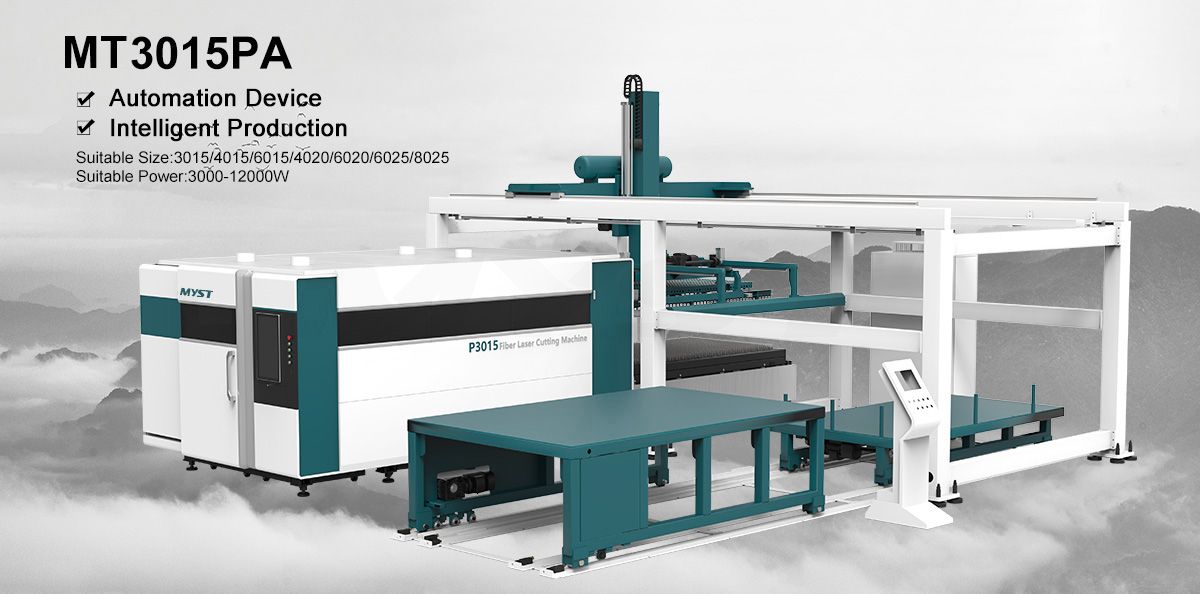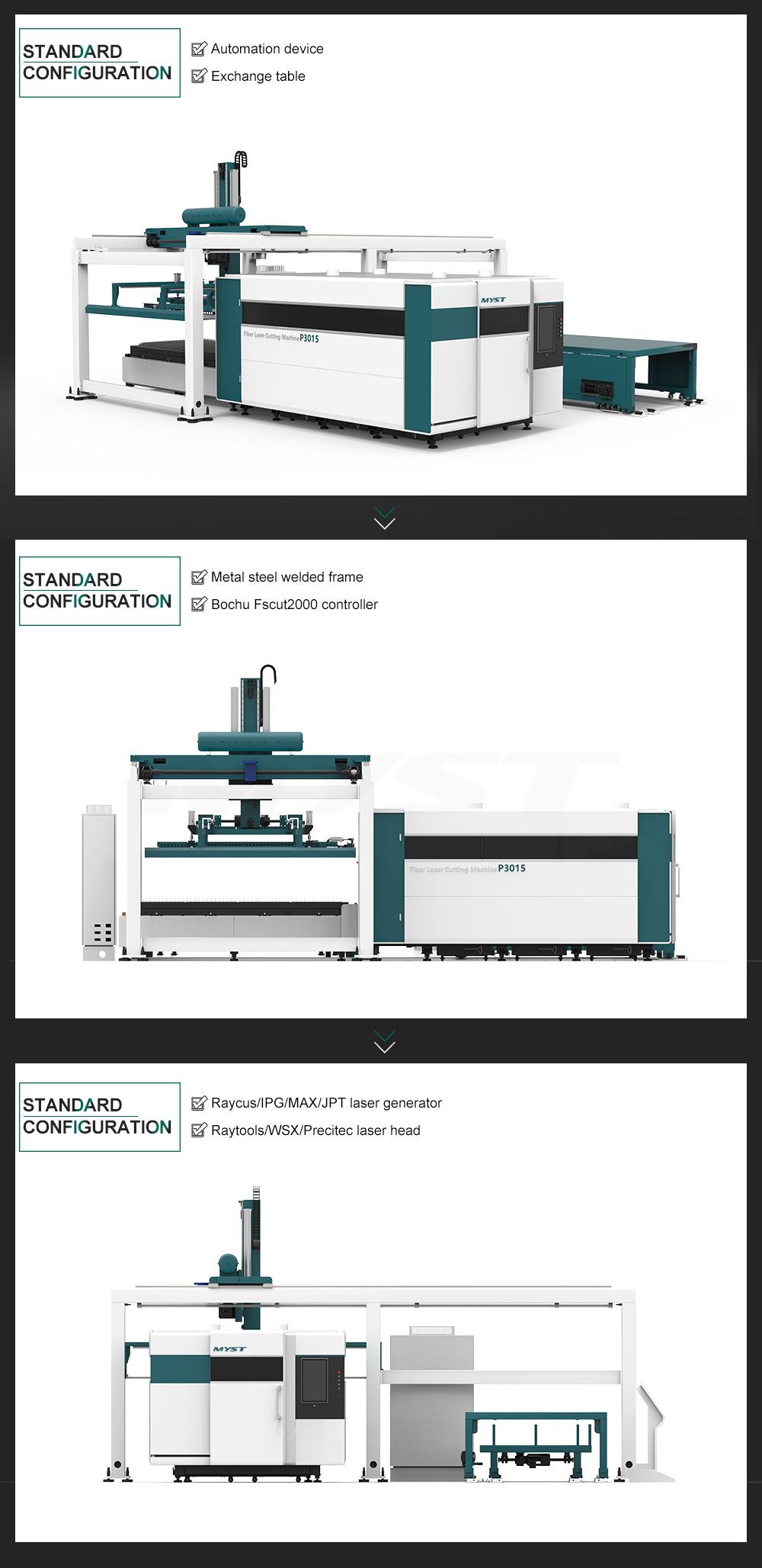 The running support adopts a truss structure and is equipped with a manual sorting platform for finished products. The unique design of the suction cup feeding system and the comb fork feeding system improves the operating efficiency of the equipment. Equipped with a plate separation and thickness detection device, which improves the safety of the equipment.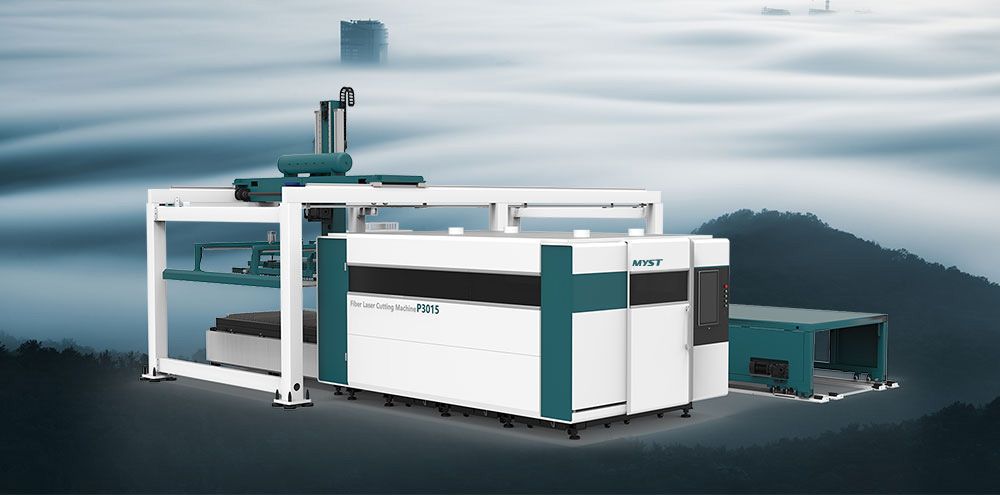 MT3015P All Cover Exchange Platform Fiber Laser Cutting Machine
Applicable Models:
MT3015/4015/6015/4020/6020/6025/8025P Exchange Platform + Full Cover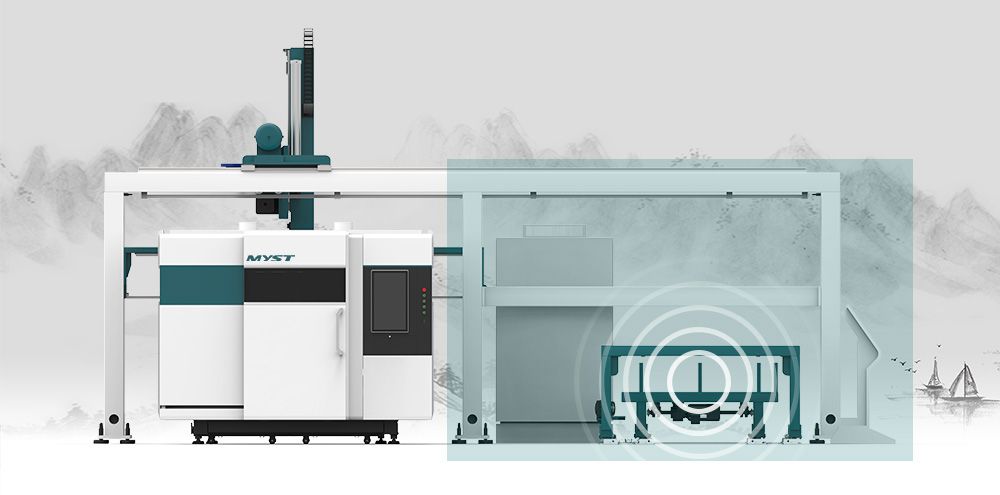 Saftey Protection Grating
Set a safe distance ,once personal entered by mistake,the machine will stop work immediately.