In the context of the transformation of the manufacturing industry to high-tech, the development of fiber cutting laser machines has also received more and more attention. Many people have seen its broad development prospects and have begun to manufacture fiber laser cutters. In China, there are so many new 3015 laser fiber cutting machine manufacturers in recent years. How can foreign customers choose a satisfactory metal cutting laser machine manufacturer among many brands?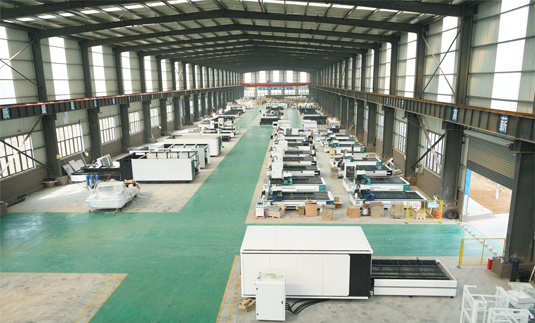 First, the customer needs to clarify the purpose of purchasing the custom laser cut steel machine. Secondly, pay attention to the purchase service that the laser cutting ss sheet machine manufacturer can provide. Finally, you need to check the reputation of the selected manufacturer on the Internet. The reputation is the foundation of the company. Important. When purchasing a fiber laser cutting machine, professional manufacturers will provide professional services and provide suggestions with more reference value for the purchase of the machine. Therefore, customers should take the above consideration into account when choosing a manufacturer. Compared with small fiber laser cutter manufacturers, large manufacturers will provide professional purchase services. At the same time, the price of the machine will be slightly higher. After all, the product price and service quality are corresponding.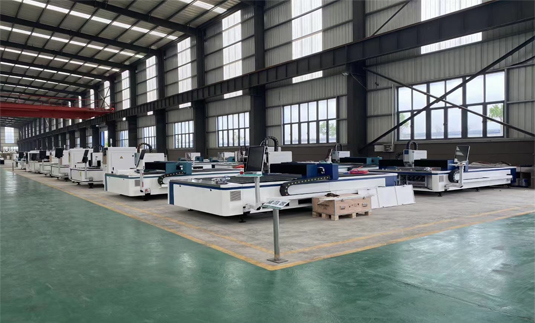 JINAN MYST Laser Equipment company is founded in 2004, After 15 years development now we have more than 30 seniors experts in the laser industry, 200 skilled workers, 85 sales, 120 after-sales, 30000 square meters factory, Exported to more than 120 countries and regions, OEM service for more than 30 manufactures.
As a leader in laser smart equipment, we focused on providing great technical support and we have one professional fiber laser cutting machine and laser marking machine communication Center. we will build our industry 4.0 and future plants, helping companies to build smart manufacturing and enabling smart manufacturing. Our company's values are customer-centric, strive-oriented, continuous innovation, and realize company value and employee dreams.
Our Products are widely used in the steel industry, packaging industry, craft gifts, automotive industry, jewelry industry, aerospace industry, machinery manufacturing industry, mold industry, integrated circuit industry, semiconductor industry, plastics, and rubber industries.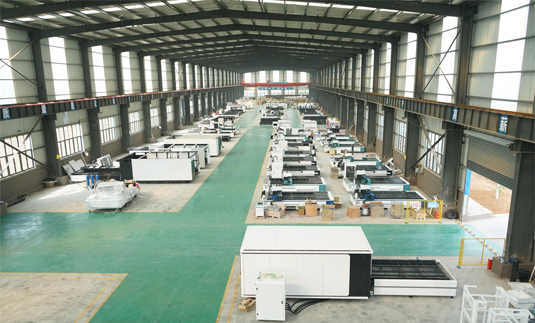 We have professional quality control personnel and a quality clearance system. Our quality control system serves the entire production line, every part of the machine, as small as a screw, we will strictly control the quality, there will be no parts that do not meet the standard factory, we will carry out after the machine is completed 144 Hour quality reliability test.
We have a comprehensive after-sales process and a perfect after-sales team. If you encounter any machine problems, don't hesitate to contact us immediately. We will solve your after-sales problem with the most efficient service. Technological innovation, excellence. MYST laser, your trusted brand!
Through the introduction of this article, I believe everyone also understands that the best fiber laser cutting machine manufacturer in Jinan has the best products and best services, but it is MYST Laser Equipment Co., Ltd.