MTC-100W 100W cheap Handheld Portable rust removal fiber laser cleaning machine price for sale
Customer Service Hotline
+8613256742787
Descripción del producto

Parámetros

Cómo ordenar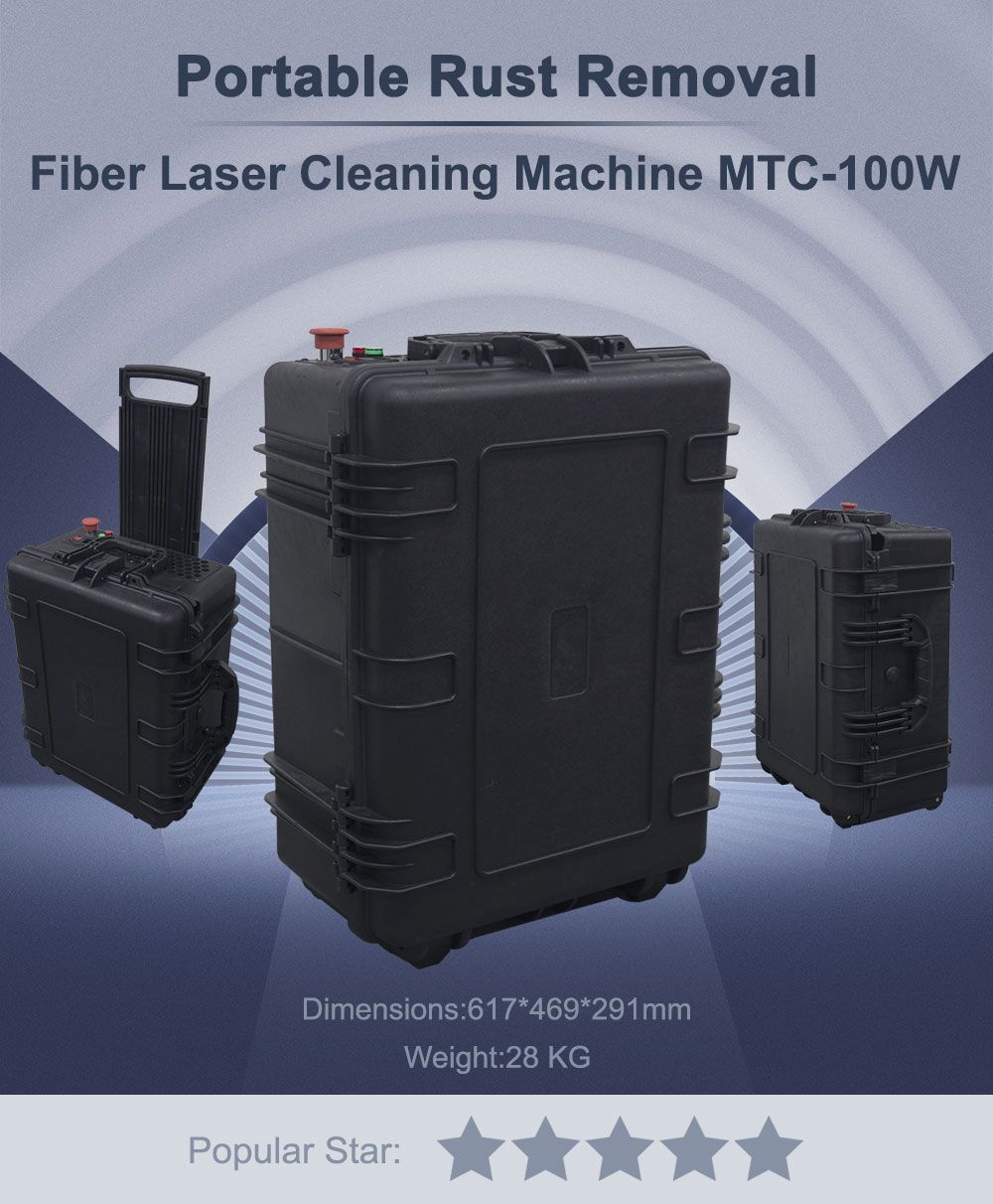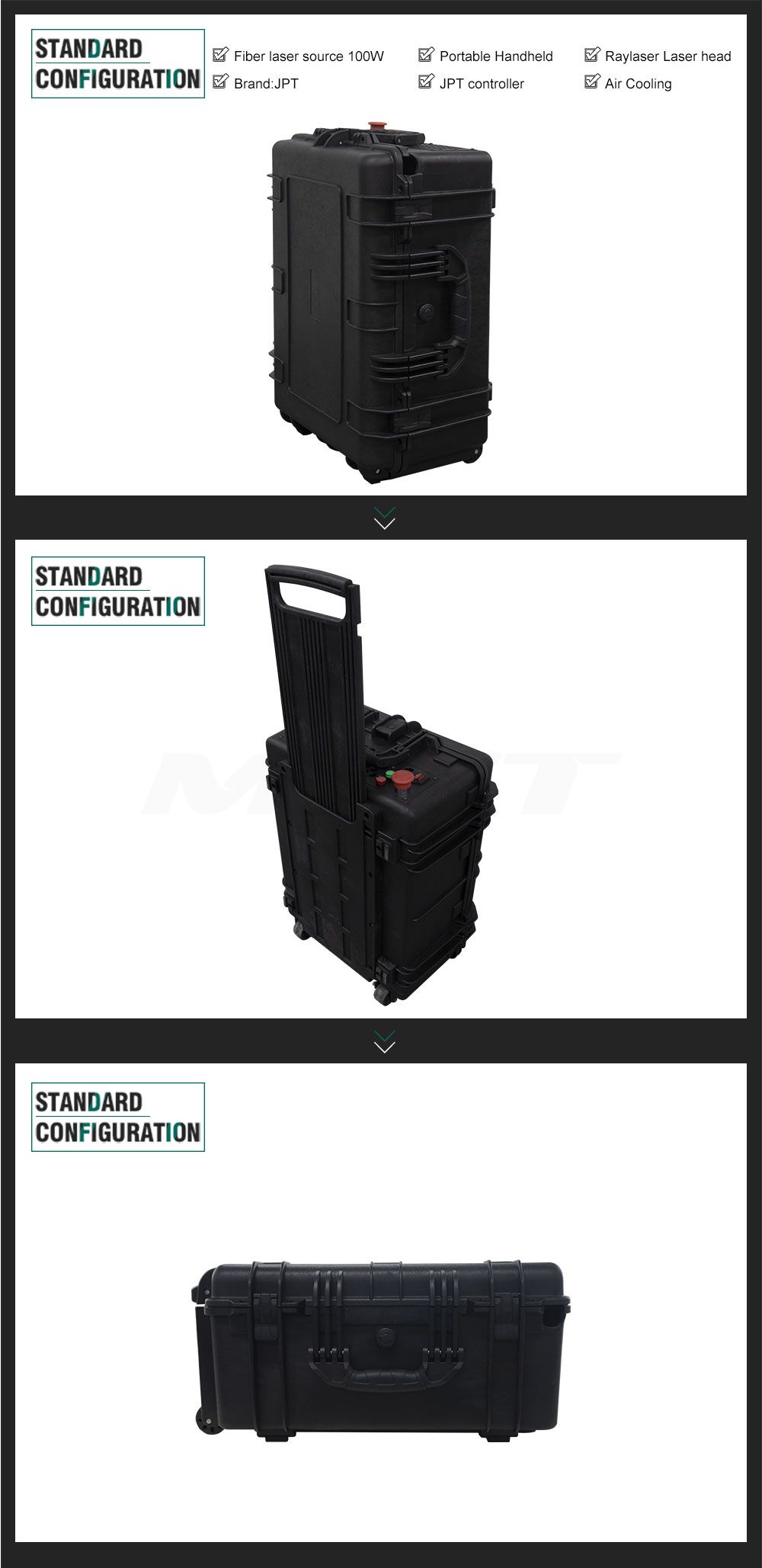 Application:
Rust Removal Portable Fiber Laser cleaning machine can remove the object surface resin, the paint, the oil pollution, Stains, dirt, rust, coatings, coatings and oxide coatings are widely used in the industry, covering ships, steam repairs, rubber molds, high-end machine tools, track and environmental protection.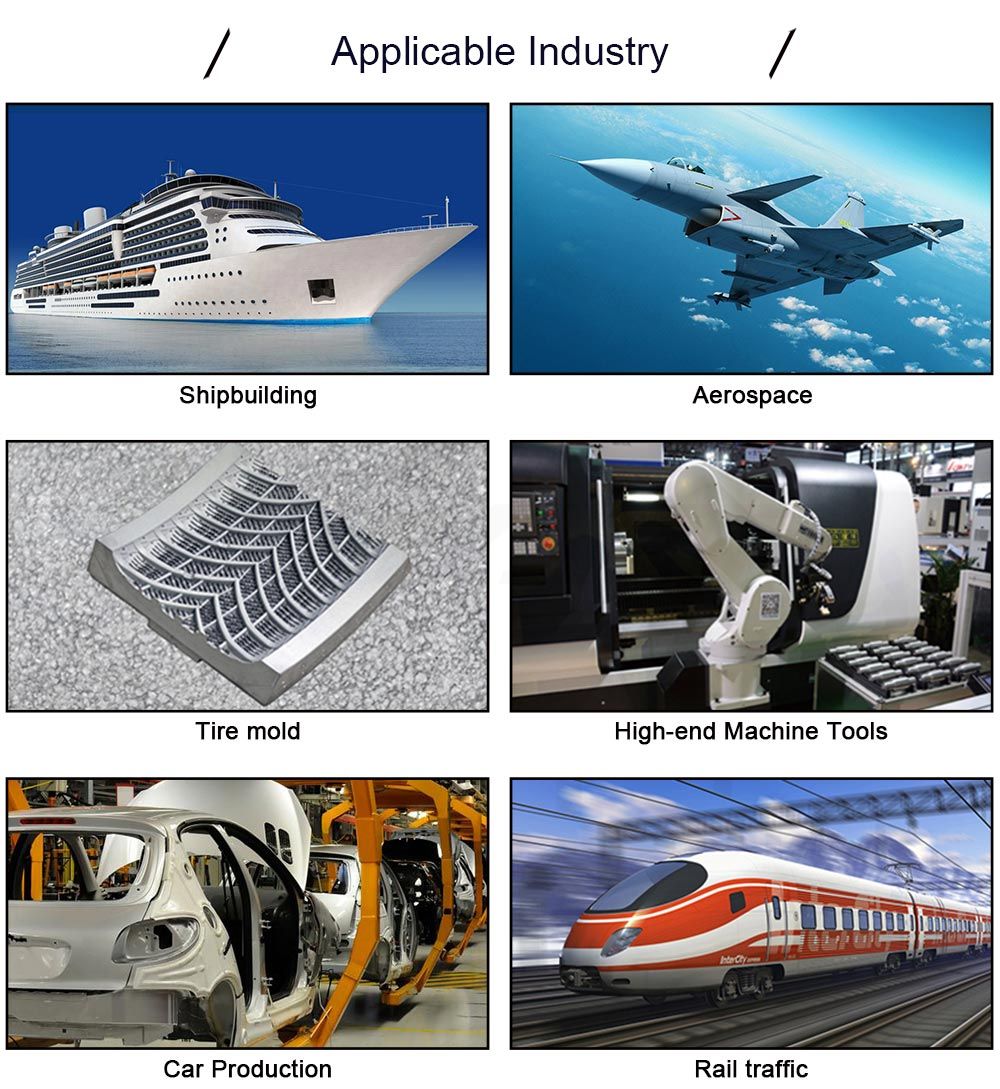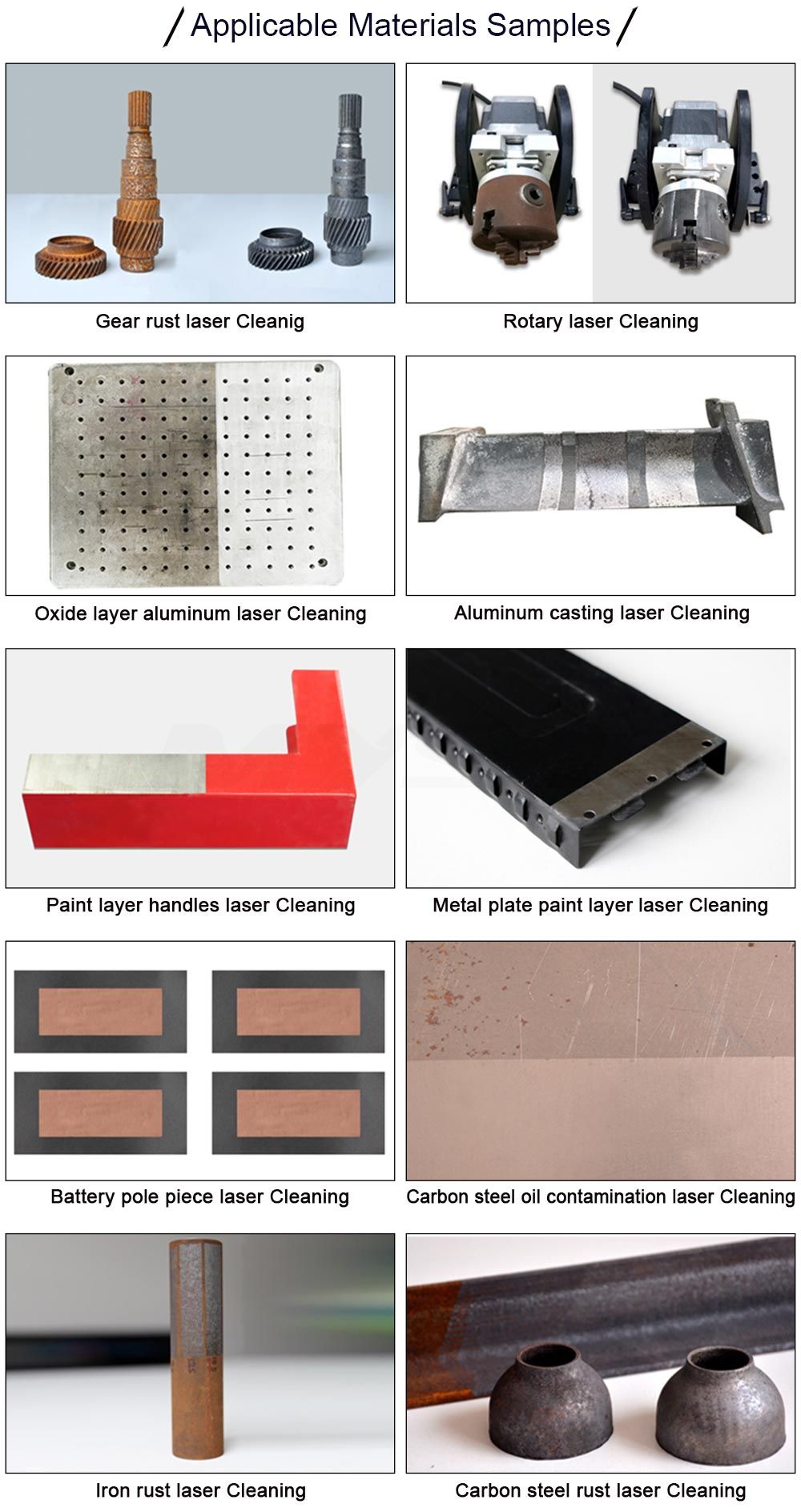 Features of rust removal laser cleaning :
The hand gun, featured with compact structure and light weight, is convenient for handling and transportation.
Non-contact cleaning, protecting component base against damage.
Requiring no chemical cleaning solution or consumables, the equipment can realize long-term continuous service and easy upgrade and daily maintenance.
Extremely high cleaning efficiency and time saving.
With unique multiple cleaning modes of Haineng, the user can freely switch the cleaning mode according to the actual cleaning situation, so as to improve the cleaning efficiency and effect.
Mechanized usage without redundant setting of parameters, facilitating the use.
With precise cleaning function, selective cleaning of precise position and precise dimension can be realized.
Simple operation: after energization, automated cleaning can be realized via hand-held operation or manipulator.Stable laser cleaning system, requiring almost no maintenance.
Multiple lenses of different distances can be switched freely.