The end of October has entered the deep autumn, the weather is getting colder, and winter is getting closer. When the temperature drops, the weather turns cold, the freezing of the cooling water will cause the pipeline to freeze or damage the components. In order to ensure that the fiber laser cutting machine is in Normal operation in winter requires corresponding anti-freezing measures for fiber laser metal cutting machines.
1. In winter, the weather is cold and the temperature is low. The water used to cool the cutting head in the water tank of the chiller will freeze without antifreeze measures. The temperature of the workshop where the cutting metal laser machine works should be kept above zero. If the environment above zero cannot be guaranteed, The water circulation function of the cooling water tank of the equipment can also be activated. The water will not freeze in the flowing state, and the water circulation is more energy-efficient than raising the temperature.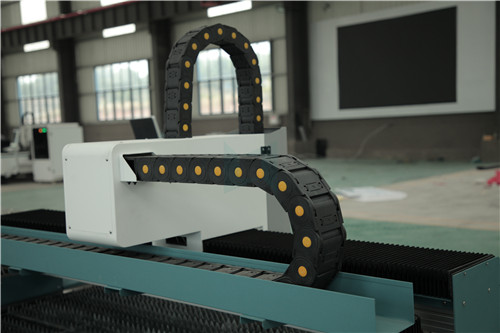 2. Do not add antifreeze to the cooling water to save costs. The chemical components in the antifreeze will react with the metal in the laser and cause corrosion of the parts.
3. Due to the different climates in the northern and southern hemispheres, some areas are humid and rainy in winter, and the air environment is humid. The humidity in the fiber laser cut metal machine case is more expensive. After the main power of the laser is turned on and before the laser emits light, turn on the attached control cabinet The air conditioner runs for 30 minutes to prevent the components in the cabinet from malfunctioning due to moisture.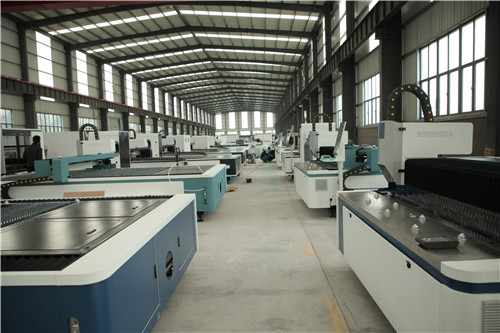 4. If the fiber laser cutting ss sheet machine is not used for a long time in winter, if there are long-term holidays in winter, the water in the water tank will deteriorate due to long-term non-replacement, or freeze due to low temperature, which will damage the metal laser cutting machine parts. In order to ensure the laser cutting sheet metal machine Normal operation. Before the holiday, all the water in the water tank should be emptied, one end of the small water pipe should be removed, and all the water should be blown out with air. When turning it on again, first check whether the machine is freezing and whether the room temperature is above 0 degrees.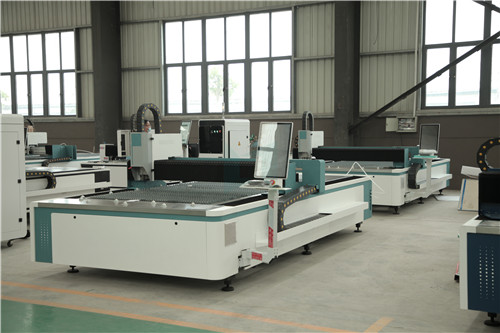 After the popularity of MYST laser, everyone can use fiber laser cut metal plate machine in cold winter. As long as anti-freezing measures are taken, the china fiber laser cutting machine can operate normally.