Jinan Mister Laser Equipment Co., Ltd. started the relocation of the new factory on July 25, and plans to complete all relocation tasks in early August to realize the normal operation of the fiber laser cutter production.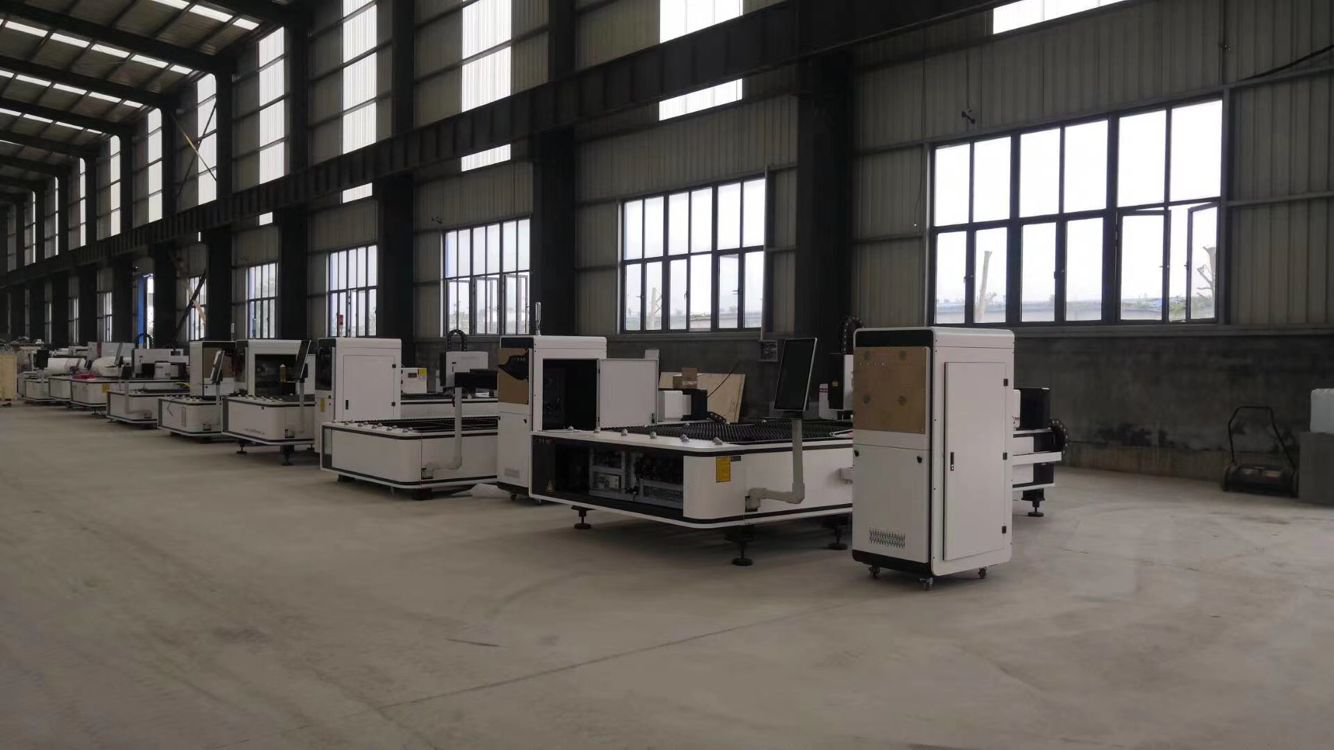 Fiber Laser Cutting Machine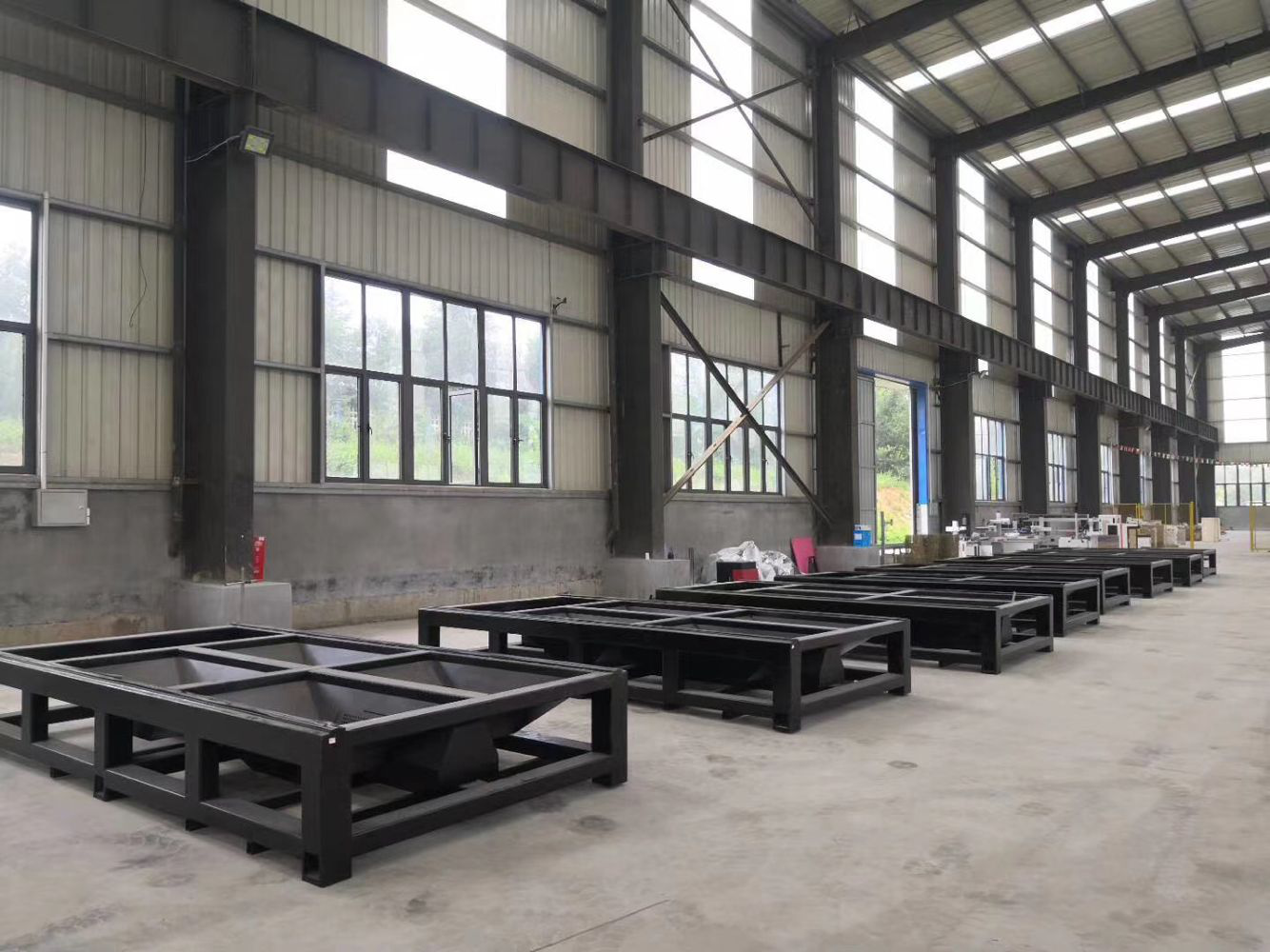 Metal Tube Welded Machine Frame
The factory address of the laser cutting machine metal was moved from Sun Guanzhuang Village East Yushan Street. Pingyin County. Jinan City, Shandong Province to 300 meters south of the intersection of G105 and Meide Road, Jinshui Street, Pingyin County, Jinan City, Shandong Province This relocation is due to the continuous expansion of the company's fiber laser cutting machine production scale, and the original 3000 square meter workshop can no longer meet the needs of laser cutting metal letters equipment development. The newly commissioned sheet metal laser cutting machine factory has expanded to 10,000 square meters, dedicated to the production of metal laser cutting machine. The old factory will continue to be responsible for the production of marking machines, cleaning machines, welding machines, plasma cutting machines, and vibration knives. The company attaches great importance to the production quality of the laser cutting machine fiber. With this expansion of the plant area during the relocation, millions of yuan were spent on the purchase of production equipment, which greatly improved the production efficiency of the sheet metal laser cutting machine and strengthened the company's competitiveness in the laser equipment industry.

Fiber Laser Cutting Machine

Plasma Cutting Machine
After the relocation, all the business of our new factory and the old factory will continue, to ensure the safe production of each fiber laser cutting equipment, to ensure that it is completed before the delivery date, and to protect the interests of every customer, especially the production efficiency of the laser cutting for steel machines. The factory has been greatly improved.

Fiber Laser Cutting Machine
JINAN MYST Laser Equipment company is founded in 2004, After 15 years development now we have more than 30 seniors experts in the laser industry,200 skilled workers, 85 sales,120 after-sales, 30000 square meters factory, Exported to more than 120 countries and regions, OEM service for more than 30 manufactures.
As a leader in laser smart equipment, we focused on providing great technical support and we have one professional laser cutting machine and laser marking machine communication Center. we will build our industry 4.0 and future plants, helping companies to build smart manufacturing and enabling smart manufacturing. Our company's values are customer-centric, strive-oriented, continuous innovation, and realize company value and employee dreams.